Notice
Top 10 Insurance companies in Bangladesh 2023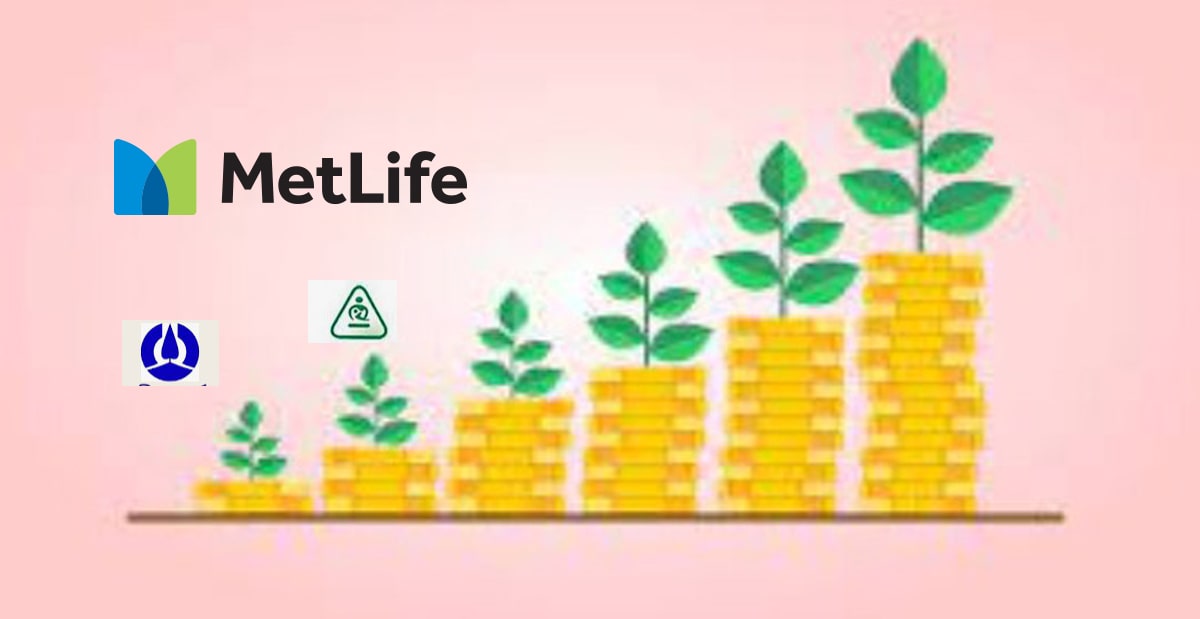 Insurance is a contract between an insurance company (insurer) and an individual or entity that protects the latter against financial damages. The insurance firm can provide this protection by pooling risk from a large number of people and businesses with comparable needs.
Insurance is designed to cover you in the case of a loss that you wouldn't be able to pay for on your own, such as if your car is totaled or you need expensive surgery. If you don't have insurance, you could be held entirely accountable for any charges and expenses incurred as a result of the accident.
Top 10 Insurance companies in Bangladesh 2023
American Life Insurance Company (ALICO)
ALICO is a life and health insurance company that solely operates outside of the United States. ALICO has operations in more than 50 countries around the world, with Japan being its largest single market. ALICO sells life insurance and annuities, as well as accident and health insurance and pensions, to individuals and groups.
This is one of Bangladesh's oldest insurance businesses. It meets the demands and aspirations of Bangladeshis and has risen to the top 10 Insurance companies of Bangladesh's rankings.
Jiban Bima Corporation
Bangladesh's Jiban Bima Corporation is the country's only state-owned life insurance company. It provides life and other many kinds of Insurance to the citizens of the Country.
It is mainly located in Dhaka, but have branches all over the Country and touches millions of peoples every day. It has created a diverse set of plans to appeal to individuals from all walks of life, and it has been a big success.
Delta Life Insurance Co Ltd
On or around December 17, 1986, Delta Life Insurance Company began its adventure. Since then, it's been a steady march forward.
Delta life insurance has been striving toward the same aim since its inception and has grown to be a significant corporation today. They have created strategies with society's expectations in mind, which is the main reason for their success.
Popular Life Insurance Co ltd
The purpose of this group when it began was to reach every insurable citizen in Bangladesh. They had a large number of companies to contact, but they lacked the resources to do so. Popular Life Insurance Co Ltd did this by creating one-of-a-kind programs and campaigns to ensure that everyone is covered.
They were able to achieve so by focusing on immediate benefits through a variety of programs.To keep the revolution moving forward, hundreds of agents are working directly with the people.
Shandhani Life Insurance Co Ltd
This company has been in operation for 25 years, and its 'micro insurance' sector has made a difference in society. People, or general customers, may be hesitant to get insurance due to the high cost. Shandhani life insurance contacted them with modest plans, which were a solid start and would eventually draw them into the fold as they grow socially and economically.
Shandhani Life Insurance Co Ltd was able to reach out to hundreds of thousands of disadvantaged individuals while maintaining a concentration on large customers. This strategy has aided this company's ascension to the top 10 Insurance companies in Bangladesh, resulting in a significant social impact.
Meghna Life Insurance Co Ltd
This company was formed by many Bangladeshis who wished to be a part of the country's progress.They felt that a life insurance firm would be the best place to start, and Meghna Life Insurance Co Ltd was founded in 1996 to fulfill their desire. They focused on providing high-quality services at a reasonable cost with modern conveniences.
Their efforts gained this organization a good reputation across the country during the next decade.
Takaful Islami Insurance Ltd
This is a successful and well-known Islamic insurance firm in Bangladesh. It provides special policies that are Islamic.
This firm works in both the life and non-life insurance industries. It has developed a highly effective network of officers to work with the entire country. This is especially effective with individual insurance coverage.
Pragati Insurance Co Ltd
This is Bangladesh's leading non-life insurance firm. It offers Mediclaim Insurance, Accident Insurance, Building Insurance, and Home Insurance, among other things. They have created their policies to be accepted properly based on the sort of insurance and how Bangladesh culture views it.
Today, the company has risen to the top of the rankings after receiving a valid assessment from a number of financial analysis firms. As a result, it has risen to the top10 Insurance Companies of Bangladesh.
Padma Life Insurance Co Ltd
This is a successful and well-known Islamic insurance firm in Bangladesh. It concentrates on the life insurance segment and has earned the trust of Bangladeshis from all walks of life.
Their strategies are created with the security and progress of their clients in mind. Customers will be able to choose the best option for them based on their needs and maximize their profits.
Sunlife Insurance Co Ltd
They went public in 2012 and are now one of Bangladesh's leading insurance businesses. This company's specialty is its attention on even the tiniest members of society. Their officers deal with a wide range of individuals to ensure that they are adequately protected. This has resulted in both a social change and a successful business. And risen its name in the top 10 Insurance companies of Bangladesh.